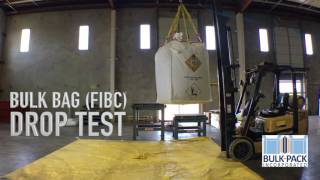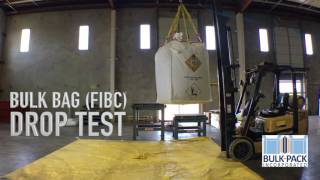 A Brief View of Our Bulk Bag (FIBC) Testing Equipment in Harlingen, TX
Whether we make the bags in our factory or import from suppliers overseas, we have the ability to test the performance of bulk bags to make sure they are compliant with industry standards. While we have more testing, these are the highlights. We take quality seriously and would be glad to go over our abilities more with you!
Bulk-Pack, Inc. scores 950/1000 on its 2017 AIB Inspection for Food Contact Package Manufacturing.
We take great pride in our Mexico plant as we believe it is one of the finest in the world. Through collaboration with all our managers and operators, we have scored for the 3rd year in a row above 900/1000 and our highest score yet of 950. The AIB standard requires food contact package manufacturers to meet criteria including HACCP, pest control, housekeeping, controls on plastics/brittles, and manufacturing operations. Congrats to all our employees for making this happen! #